Vida art café was found & created by a Saudi Young Artist located in Riyadh city, we started with a promise to serving a high quality of Hot & Cold drinks/ Desserts Snacks at a great value to meet our customers satisfaction.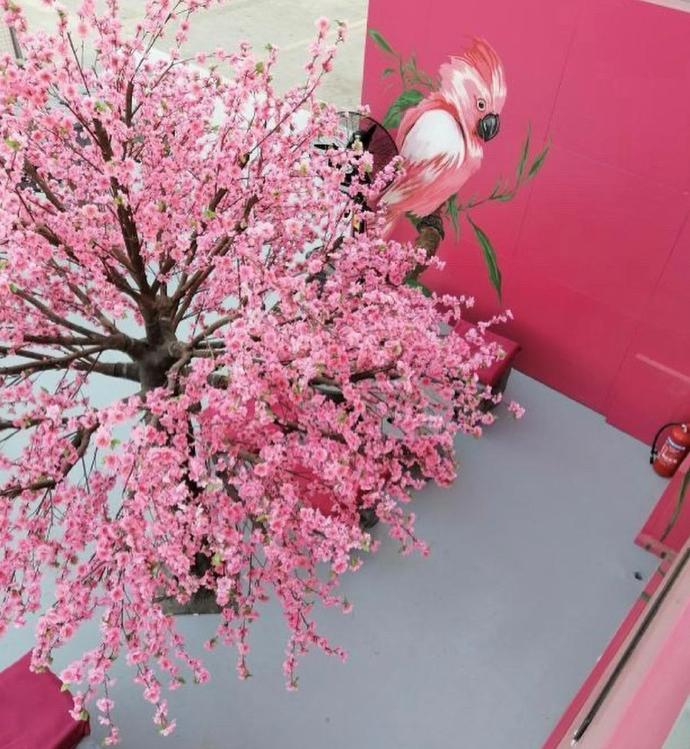 Our Mission
To be one of the best destination coffee brands in the KSA, we strive to be a leading local fast-coffee brand that delivers high quality beverages with a great experience to our customers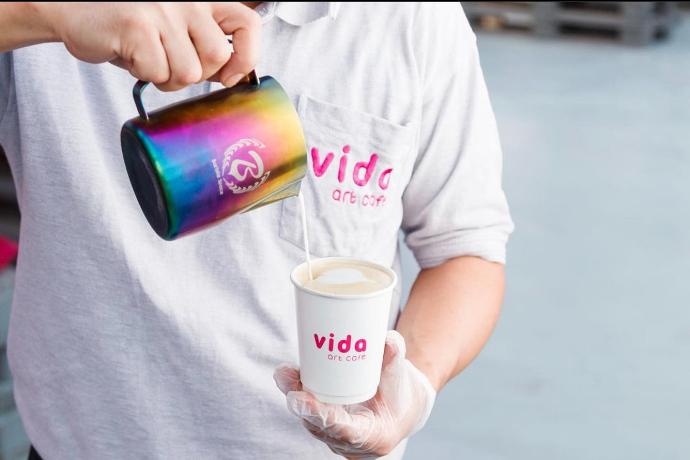 Our love for coffee
Coffee is one of the most beloved things in our lives, every one of us loves to start his/her day with a cup of coffee tasty & beautifully made, we get you.
Vida Art Café trained their baristas in professional way and international standards that creates the finest coffee for our coffee lover.